Child Care Connection Texts
Child Care Connection Texts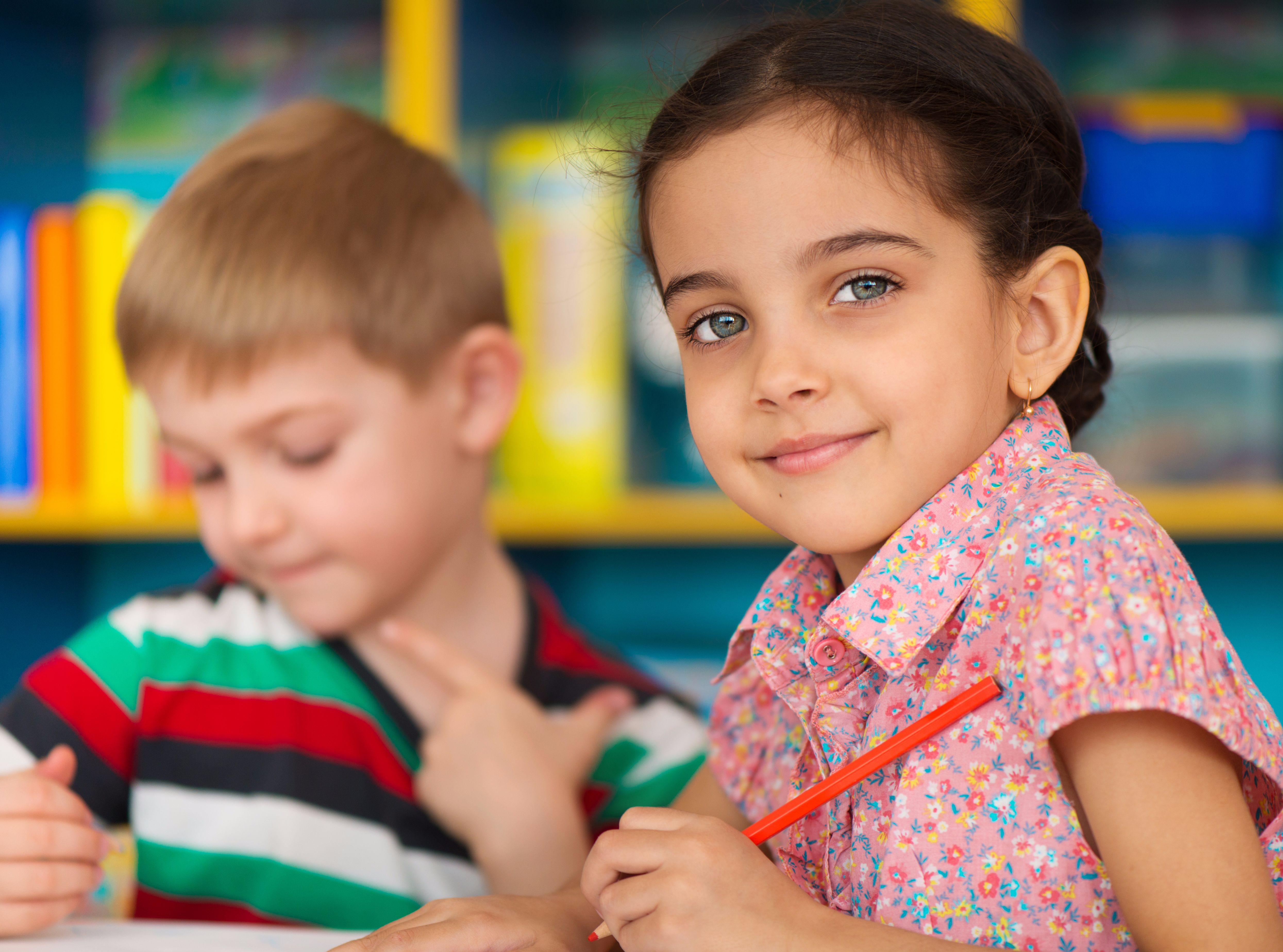 Don't Miss Out!
Be the first to get information to help you receive benefits, find quality care programs, access provider grants, discover work-life balance, find local family events, and register for professional development and training!
It's Easy and It's Helpful
Simply sign up and hit submit. Child Care Connection will keep you informed by text, phone or email. All information submitted remains confidential and for the sole purposes of informing and updating families, providers and community members.