Early Care and Education News
Information, news and updates for parents and providers from Child Care Connection.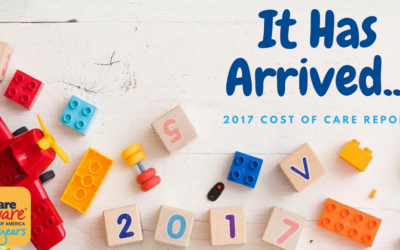 Parent News
This special 11th edition report and interactive map examines the cost and affordability of child care across the nation. Families in the United States are overburdened by the high cost of child care. About 60% if funding for child care in the United States comes directly from parents. In comparison, families pay only about 23% of the cost of a public college education, with the remainder subsidized by state and federal funding.
Learn More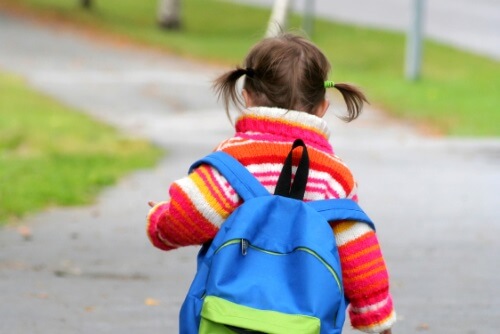 CCAP Health and Safety Training Requirements
Check here on the most up-to date news on the IDHS Health and Safety Training Requirements.
Learn More