Become a Child Care Provider
Become a Child Care Provider
We are committed to meeting the growing need for quality child care throughout our service area. We work to develop additional child care resources and recruit new child care providers. Assistance and start up information is provided to individuals interested in caring for children in their home and start-up information is provided to those individuals interested in opening a child care center.
Some of the resources available include:
Getting Started Provider Packets for centers and homes
Technical assistance on child development and/or business-related issues
Data on supply and demand in a particular area
Listing on our child care provider database
Information about training and grant opportunities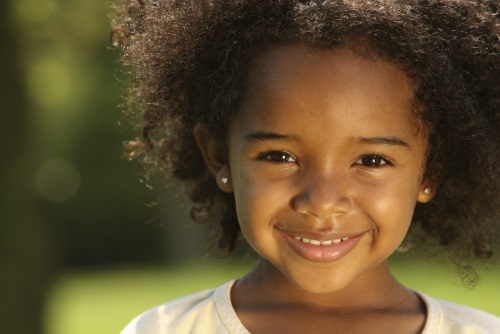 Visit The Illinois Department of Children and Family Services (DCFS) Sunshine website to find more resources.
You can find more information on opening and running a family child care by visiting Child Care Aware.
---
---
DCFS Contact Information
The Illinois Department of Children and Family Services is the agency responsible for licensing Child Care Centers and Family Child Care Homes. For more information, contact: Peoria Department of Children and Family Services (DCFS) 5414 N. University, Peoria, IL 61614, (309) 693-5400.
Peoria DCFS Office covers the following counties: Peoria, Tazewell, Woodford, Bureau, LaSalle, Fulton, Marshall, Putnam, Stark.
We are the link between the early childhood care and education community and parents seeking referrals for their children. We maintain a database with accurate program information and enrollment vacancies for providers in the counties that we serve. All licensed early care and education centers and family child care homes are listed with the child care resource and referral program database and can receive referrals to their programs when parents call to locate child care or preschool services.
Contact us for more information on becoming a child care provider.