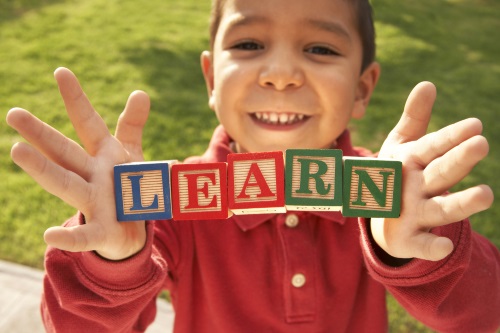 Program and Staff
Director: Brenda Lee Smith | 309-686-3750 Option 8
Child Care Assistance Program (CCAP)
To apply for Child Care Assistance, check on status of paperwork, request a form or update contact information and care arrangements contact a CCAP Specialist.
Manager: Tawanda St. Germain
CCAP Department: 309-686-3750 Option 2
CCAP Email: ccaphelp@salccc.org
Check on payment status by calling the Provider Hotline: 1-800-804-3833 or Payment Update Line: 217-524-9041
Child Care Referrals & Retention and Recruitment
For information on finding and choosing child care, becoming a child care provider, making provider program updates or to find parent resources, contact a specialist.
Referrals: Becky Kinney | 309-686-3750 Option 3 Recruitment: Stephanie Clark | 309-686-3750 Option 6
Provider Services
For training registrations and information, professional development, education and credentials and grant information, contact provider services.
Manager: Kami McClure | 309-686-3750 Option 5
Higher Ed Navigators For information on the Early Childhood Access Consortium for Equity scholarship, higher education institution enrollment and eligibility, contact a Higher Education Navigator | 309-686-3750 Option 7
Quality Specialists
To request on-site consultations and information on quality improvement contact a Quality Specialist. Infant-Toddler Specialist | 309-686-3750 Option 9
Quality Specialist | 309-686-3750 Option 9
Social Media Facebook: Child Care Connection
SAL Child Care Connection
3425 N. Dries Lane | Peoria, Illinois 61604
Phone: 309-686-3750 or 1-800-421-4371
Fax: 309-686-3850
TTY: 309-686-3695
Questions? Comments?
Please fill out the form below to contact us or request CCAP Forms.