Family Services
Family Services
Family Services at Child Care Connection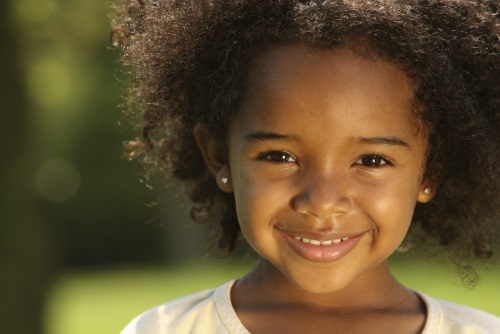 Find Child Care
Choosing child care is one of the most important decisions a family makes. You want your child in a safe, caring environment where your child will be engaged in learning. Learn what quality early care and education looks like, and get personalized referrals based on program, location, rates, or specific family needs. Child Care Connection offers many resource and tools which contain helpful information that can support your search for and decision in choosing child care to meet your family's needs.
Learn More
---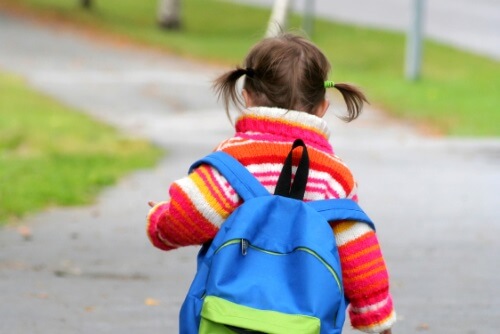 Pay for Child Care
The Illinois Department of Human Services (IDHS) offers child care assistance to those who qualify through the Child Care Assistance Program (CCAP). Parents who meet income eligibility requirements and are working and/or going to school are encouraged to apply for child care assistance. The eligibility process begins with submitting an application which is completed by the parent and child care provider. If child care is needed, Child Care Connection can provide referrals (see above for Find Child Care). Once the completed application is submitted, a specialist will review and may request additional information. Eligibility decisions are made within 10 business days of the receipt of completed information and/or requests.
Learn More
Our Mission
Child Care Connection is committed to strengthening and supporting the child care system so that families have access to affordable, quality care and education.